News
The latest news of the city of lights and our photo tours.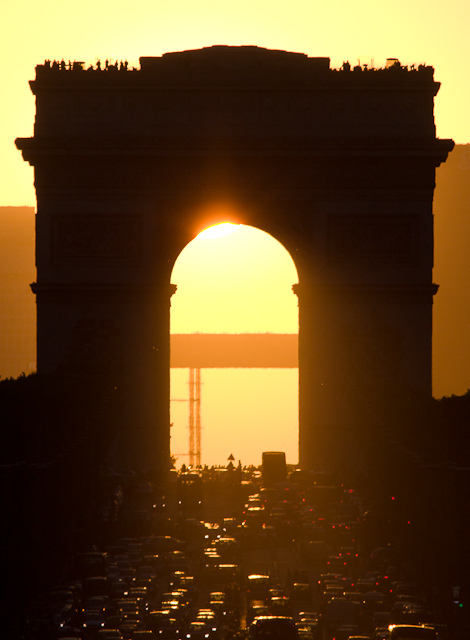 As always, beginning of August, the sun has set in the alignment of the Arc de Triomphe.
The best place to catch this event is Concorde Square. Make sure you are here before Sunset as you will not be alone! Also make sure you have a 200mm+ lens to focus on the Arch.
---
This is it!
After some hard work, Paris Photo tours is launched!
We will continue to add things to the website, including new tours, photos and testimonials, so stay tuned!
---